Career Expo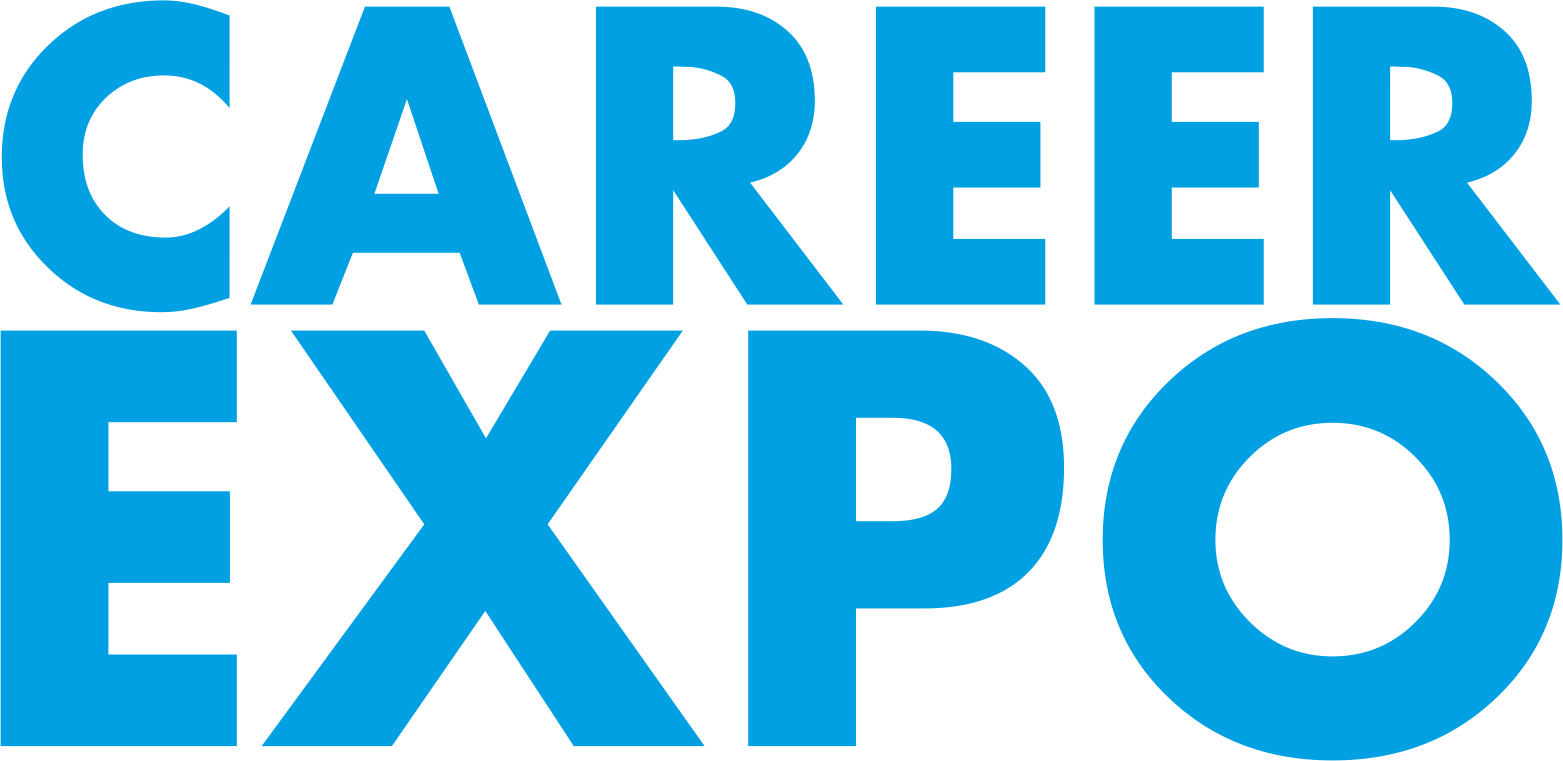 THOMAS MEDIA brings you the 2023 Fall Career Expo that will be held on Tuesday, September 12th at the Carl Perkins Civic Center.
From 11:00 am - 3:00 pm come to meet your potential new employer!
Bring many copies of your resume and professional dress is recommended!
Hundreds of positions are available and connect with over 50 employers.
This event is FREE to the public!
Opportunities include Addus Homecare, American Job Center, AutoZone, Centennial Bank, Comfort Keepers, CSL Plasma, Cupples J&J, Domtar Paper Company, Employment Pro, Executive Professionals, Express Employment, GROWWTH, H&M Company, Home Instead, InSouth Bank, Jackson Fire Department, Jackson Police Department, Jackson State Community College, Madison County Highway Department, Madison Haywood Developmental Services, Manpower, Milan Box, My ObamaCare, NIDEC, Norwest Correctional, Owens Corning, Pace Industries, Patriot Equity, Personnel Placements, Pratt Industries, Precision Coils, Proman Staffing, Skill Up TN, South West Tennessee Human Resource Agency, TBDN, Tennessee Army National Guard, Volvo Penta, WBBJ, West Tennessee State Penitentiary, and WestRock.
This event is sponsored by WBBJ - 7 Eyewitness News and the Tennessee Army National Guard.
For more information please email Katie Doherty at kdoherty@thomasmedia.fm